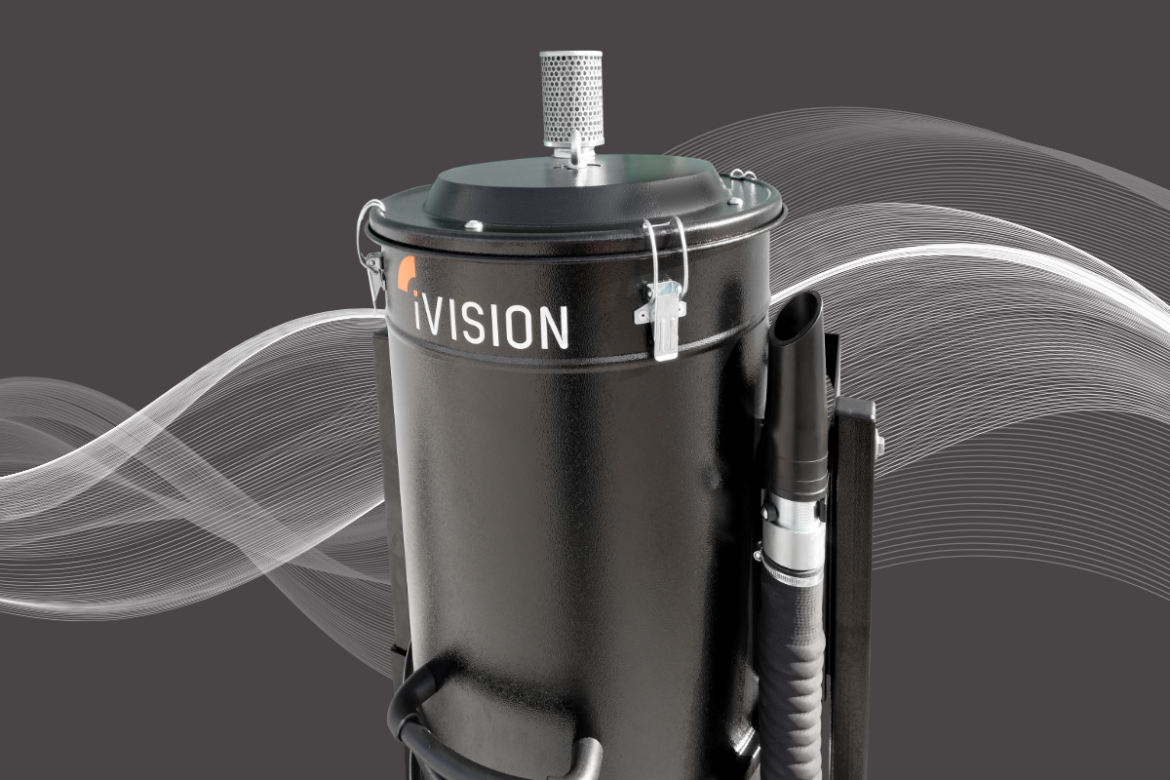 iVISION VACUUM IS PROUD TO PRESENT THE NEW VERSION OF EMULSIO iV2, THE NEW EMULSIO iV2 BYPASS!
iV2 EMULSIO BYPASS® is a powerful vacuum cleaner, designed for the mechanical engineering industry. This industrial vacuum cleaner is able to clean industrial machinery from emulsified liquids and heavy processing residues. iV2 EMULSIO BYPASS® is the perfect team-mate to be placed in mechanical workshops alongside all those machines that produce chips and use emulsified liquids, such as CNC machining centers, parallel lathes, coupler lathes.
Thanks to the smart technology and the new BYPASS®, the operator will be able to manage loading and unloading operations in a fully automatic manner. Through a simple and intuitive control panel, the new iV2 EMULSIO BYPASS® will take care of:
Vacuuming all processing residues;
Separating the liquid residue from the solid one;
Continuously discharging all sucked liquids with the new BYPASS® system.
This is possible thanks to an independent pump, placed side by side with the aspirator turbine and electronically managed in a completely automatic way.
Version 2.0 of iV2 EMULSIO BYPASS® was created to meet the needs of those customers who need to clean their machinery during their work shift. The smart philosophy that distinguished the first iV2 EMULSIO is brought to the nth degree in the new version of iV2 EMULSIO BYPASS®. With this new industrial vacuum cleaner it is possible to minimize machine downtime and emulsion recovery, thus maximizing production efficiency.
With iV2 EMULSIO BYPASS®, your workstation will always be clean and your operator will no longer have to waste time and effort in manually managing loading and unloading operations!