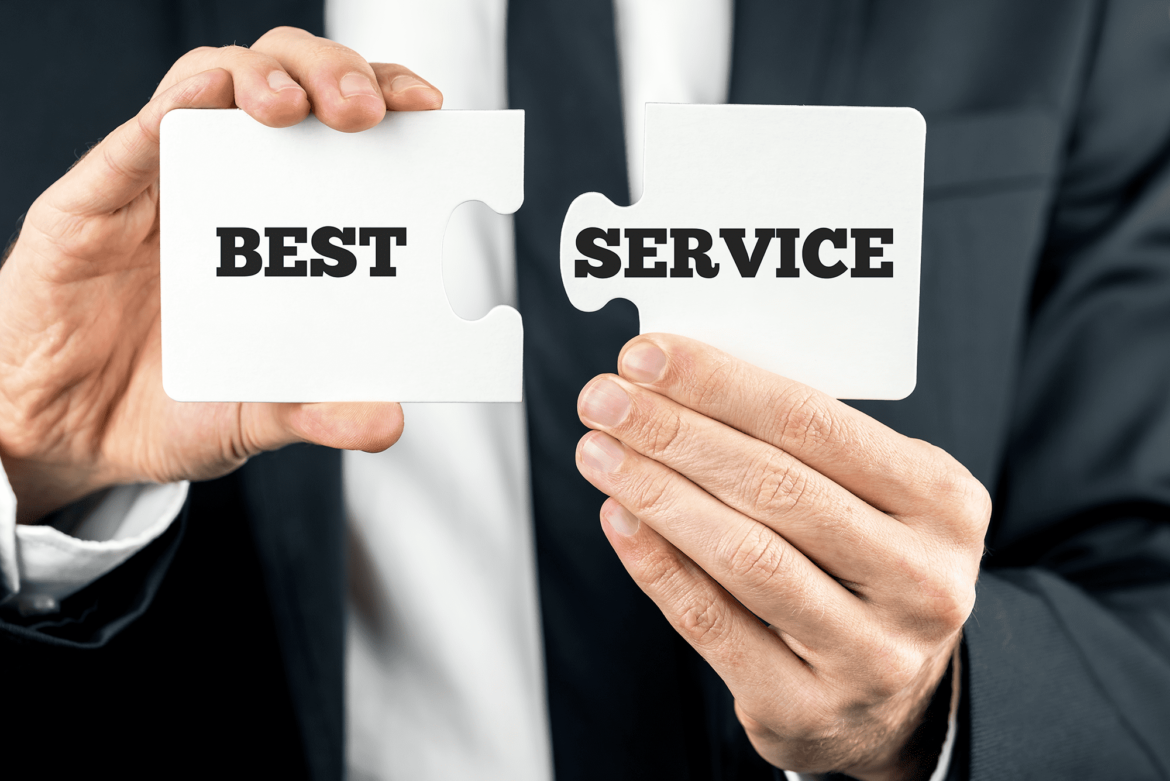 iVision Vacuum takes care of you and your vacuum cleaner even after the sale.
For this reason, we have thought about how to support you 100%, implementing our technical assistance service and providing you with even more complete and accurate support.
The new BEST SERVICE™ technical assistance service is at your disposal to carry out all the maintenance necessary to make your industrial vacuum cleaner and your machinery work at their best. Thanks to this new service, we will be able to ensure your vacuum cleaner a longer technical life and better performance, as well as higher production conditions for your business.
Our specialized mechanics and our electronic technicians are ready to provide you with the assistance you need to solve any of  your problems. It is not enough for us to produce an vacuum cleaner, we follow it for its entire life.
With the new BEST SERVICE ™ service, you can have an assistance dedicated to you and access the following services:
– Multilingual Customer Care ready to assist you by phone, email or WhatsApp;
– Ability to receive your replacement as a priority;
– Technical assistance in 24-48 hours all over the world, thanks also to the presence of our American branch;
– Periodic machine maintenance programs.
Fill in the form below to request your personalized technical assistance service with the BEST SERVICE™ program!